Research in the field of nanotechnologies
Nanotechnologies are a scientific discipline based on application of natural processes by means of which we can develop materials with unique properties.
What are we trying to achieve

?
Nanostructuring of textile surfaces enables to change performance characteristics, e.g.:
o

ptimization of wettability from superhydrophobicity, "self-cleaning effect" up to high hydrophilicity value of the originally hydrophobic materials,

adhesive properties,

electrical properties (enhancement and/or reduction of surface electric resistance),

antimicrobial properties,

optical properties,

resistance to mechanical and chemical damage etc.
Prázdny
Inspired by nature
Nanostructure of textile material causes a drop-forming effect, when drops roll on the surface, resulting in so-called self-cleaning surface. The textile material becomes hydrophobic and soil resistant while maintaining its original properties, e.g. vapour permeability.
Prázdny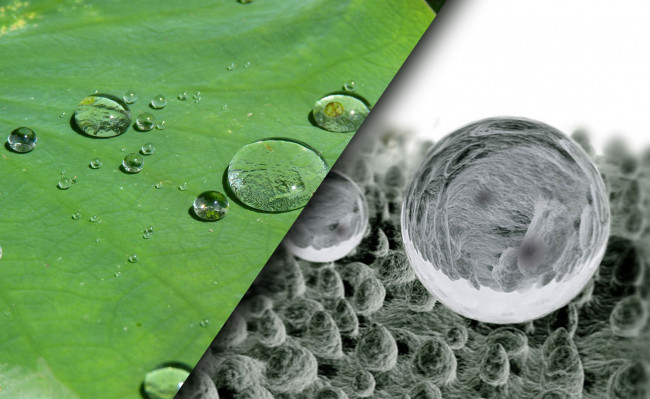 Prázdny
Self-cleaning surface showing the "Lotus leaf effect" has been developed using a new method of impregnation based on nanotechnology
Prázdny
(surface structuring) imitating natural self-cleaning lotus leaf effect.
Prázdny
Prázdny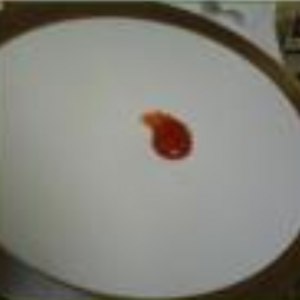 Prázdny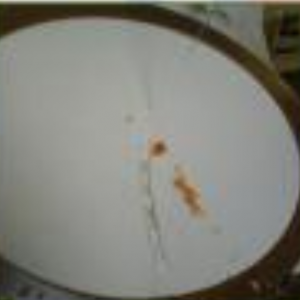 Rinsing with ordinary water
Prázdny
Fabric after rinsing with water
Prázdny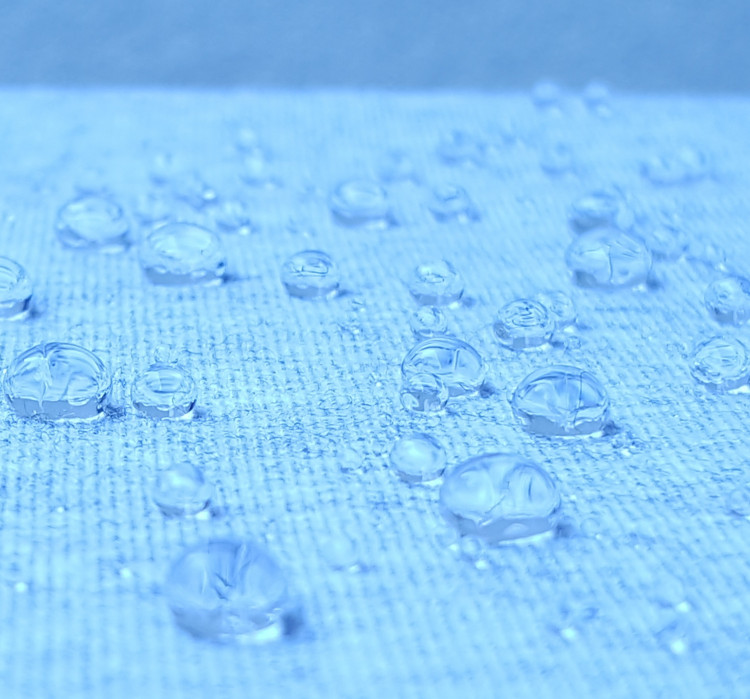 Technology




Nanotechnologies
Application of progressive nanotechnologies is at the beginning of development in textile and fibre industry. Our research projects focused mainly on application of so-called nanosols on the surface of textile materials to achieve change in their hydrophobic and/or hydrophilic properties, antimicrobial and electrostatic properties.
By means of nanoparticles with a size of 10-9 m applied to so-called sol solutions, prepared usually from siloxane compounds synthetized using sol-gel technology, it was possible to obtain desirable nanostructured textile surfaces. Low-temperature plasma or UV radiation are used appropriately to enhance permanency of the nanosol finish. Antimicrobial nanoparticles have been for example incorporated into synthetic fibres to achieve their permanent finish.