We offer services of our accredited laboratories as well as certification and license services
Prázdny
S

ervices of our accredited laboratories
Use services of our laboratories competent to perform comprehensive tests of your products on the base of the accreditation certificate granted by the Slovak National Accreditation Service.
Dokument:  Accreditation certificate,   Request for tests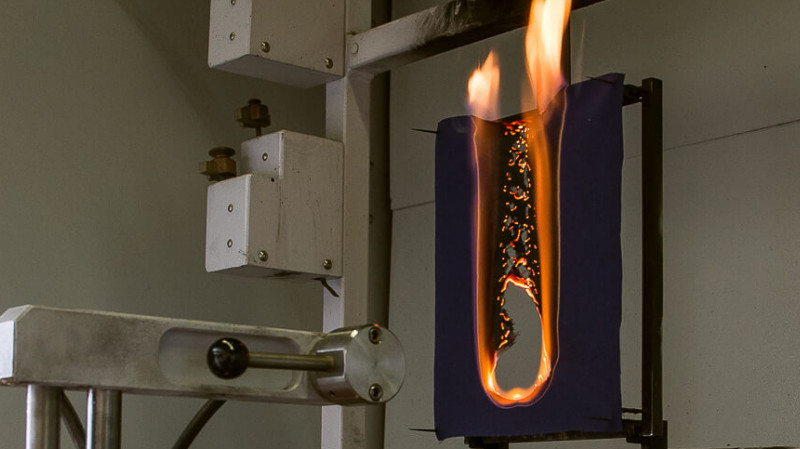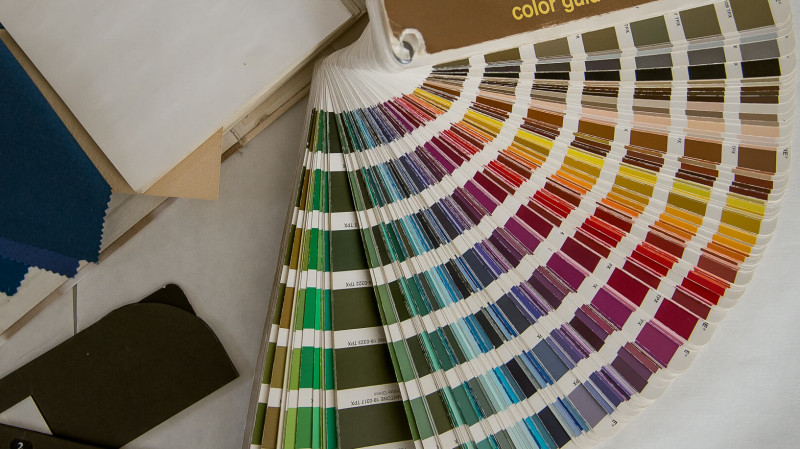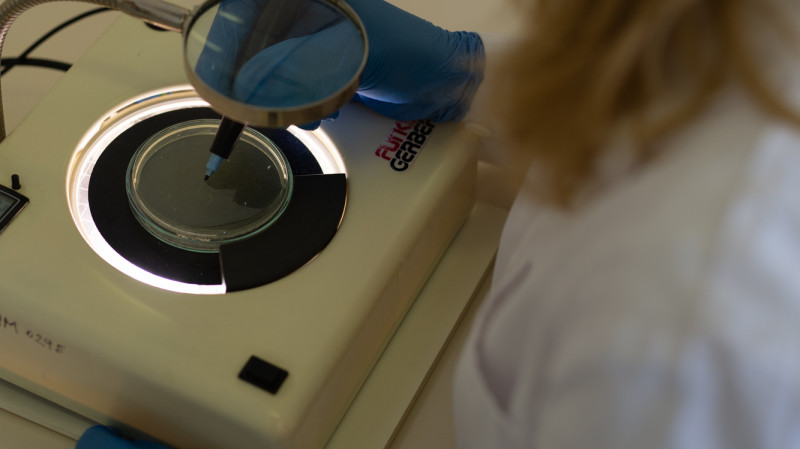 Prázdny
Certification and license services
Select from our offer of certifications of your products. We, as one of very few laboratories, offer certifications according to OEKO-TEX®.
You can also use a possibility of objective testing of conformity with specific laws and regulations.
Besides, we provide commercial companies in Slovakia with the right to use trademarks for care labels on the base of a sub-licence of the company GINETEX..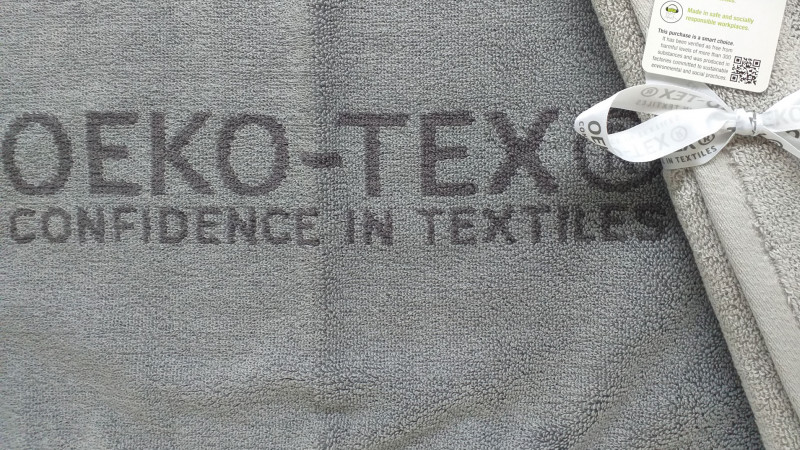 Certification services in the OEKO-TEX® system
As members of the association we are authorized to certify according to the OEKO-TEX® Standard 100 and Leather Standard OEKO-TEX®.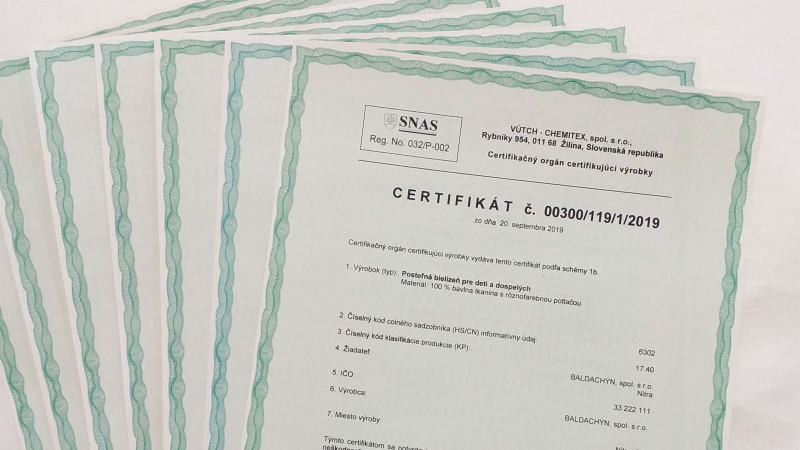 Services of the Certification Body
If you need to obtain a certificate on conformity with the laws or regulations for your product, we are here for you.
Services of the Notified Body No. 3020
Testing and evaluation of properties of the products in accordance with the standards and regulations.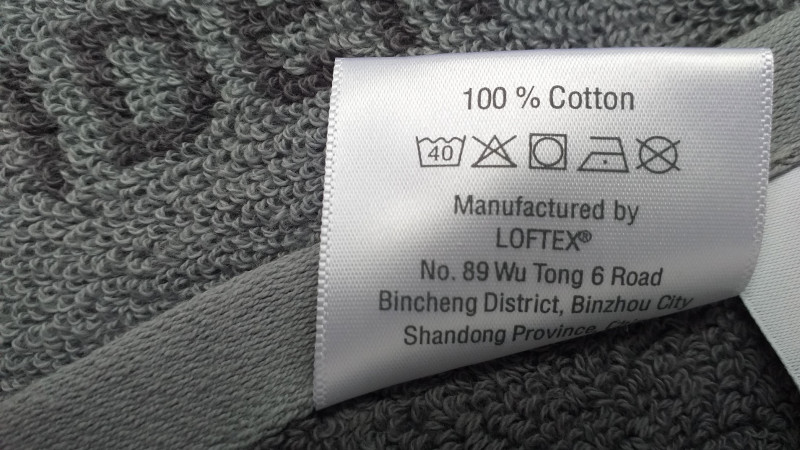 Sub-licences for GINETEX care labels
We shall interpose commercial companies the right to use the trademarks for care labels on the base of sub-licences
Use services of

VUTCH s.r.o.
Contact us with your problem and we shall try to meet your needs. We believe that you will be satisfied with our services like a number of our customers.